How does the problem look like?
What exactly did you do to trigger it?
After the opposing creature leaves its initial place, the hex grid margin moves a little to the left.
A screenshot or video would be fantastic.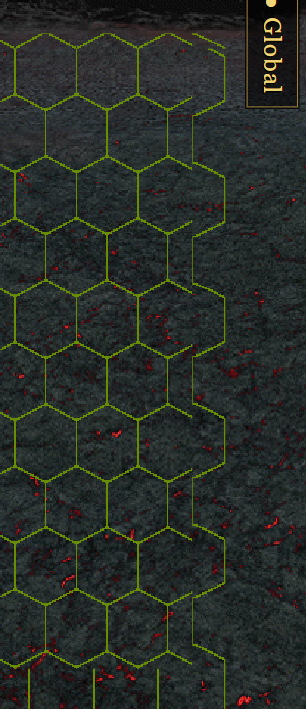 EDIT: also the hex grid and the movement shadow do not overlap. I know this is another bug, but I cannot start more than 3 topics in 24 hours. and i still have +10 bugs to report.